Popular rapper Nipsey Hussle was shot and killed in an incident Sunday afternoon outside of his clothing store in the Hyde Park area of south Los Angeles. He was just 33 years old.
According to TMZ, the rapper was one of three people shot by an unknown assailant who later fled in a vehicle after the shooting. All three — including Nipsey — were rushed to the hospital, where the rapper has since been pronounced dead.
Related: Kanye West Expanding His Sunday Service?
The rapper was at his clothing company, called the Marathon Store, in the Hyde Park neighborhood on Sunday afternoon when he was gunned down while allegedly taking pictures outside with fans.
The LAPD is still investigating the shooting; from what sources are reporting, at least one man fled in a getaway vehicle immediately after the shooting. Cryptically, just hours before his violent death, Nipsey tweeted this to his followers (below):
Having strong enemies is a blessing.
— THA GREAT (@NipseyHussle) March 31, 2019
Whoa.
The 33-year-old had enjoyed a long and successful career in rap music, and was reportedly very popular in that area of Los Angeles, which is where he was born and raised. Just last month, he earned a Grammy nomination for Best Rap Album for his work on Victory Lap — his first full-length studio album released to the public after he had earlier dropped at least 12 mixtapes over the course of a ten-plus year career.
He ended up losing out to Cardi B in that category.
Related: Sandy Hook Shooting Victim's Father Dead Of Apparent Suicide
It's unclear at this time whether the shooting is gang-related, but Nipsey, who grew up in the Crenshaw area of El Lay, and was originally tied with the Crips, per TMZ. More recently, though, he's said to have cut ties with them; in the recent past, he's worked with artists from rival gang affiliations, as well, so he'd been able to successfully bridge the gap between gangs.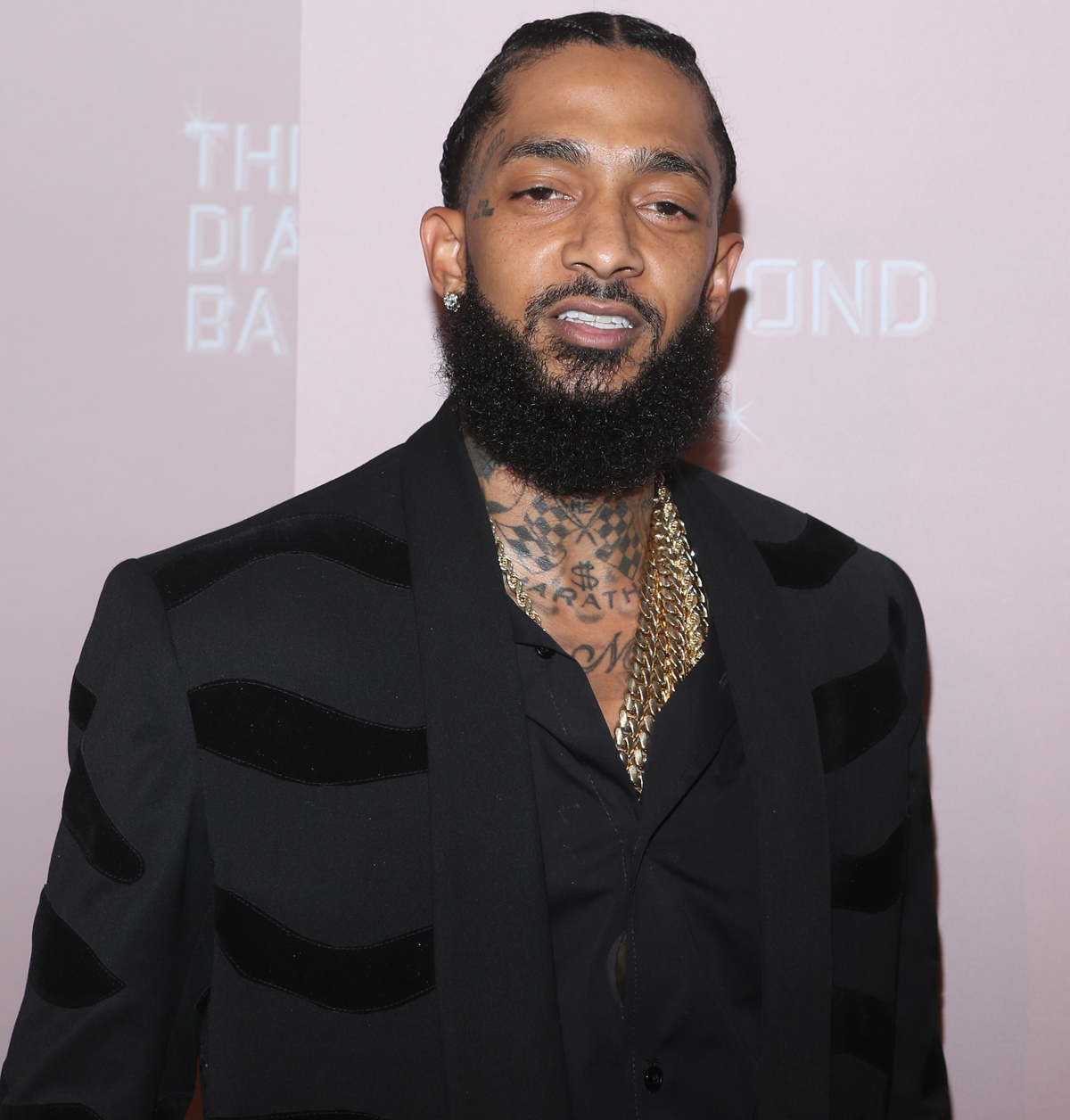 Rest in peace, Nipsey Hussle. / (c) WENN
His store had been very popular in the area, with Nipsey returning there often to do things like what he was apparently doing on Sunday afternoon at the time of the shooting — signing autographs and taking pictures with fans and followers who appreciated a local boy having made it in the music world.
Our hearts break for his family, friends, and loved ones as police will no doubt be working to determine who would commit an act like that in broad daylight, in front of so many people.
So senseless, tragic, and scary.
R.I.P. Nipsey…
[Image via
WENN
]
The post Rapper Nipsey Hussle Shot & Killed Outside His Store In Los Angeles appeared first on Perez Hilton.
Read more: perezhilton.com